Endless opportunities with IoT & M2M
M2M connectivity is the driving force behind thousands of IoT applications around the world. Find out how it is being adopted by businesses to simplify tasks, reduce costs, monitor processes and more. The opportunities are endless when it comes to your M2M deployment.
Get a free IoT consultation…
Talk to one of our M2M connectivity specialists for all the information and pricing you need.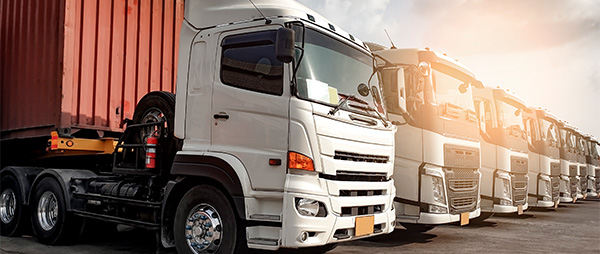 IoT enables commercial fleet operators to track their vehicles, giving them the tools to monitor valuable data in real-time.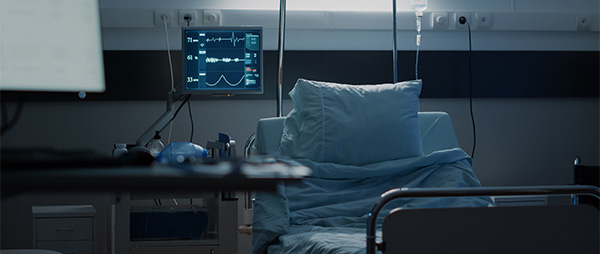 Since IoT was introduced in the healthcare industry more patients have been able to receive personalised care.