eSIM (eUICC)
eSIM is the most significant development in SIM technology in over 25 years. Otherwise known as eUICC (Embedded Universal Integrated Circuit Card), eSIM provides your business with the ability to manage the roll out of your M2M connectivity solution Over-The-Air (OTA).
Remote SIM provisioning
For small scale deployments, it is a very simple task to physically swap out your SIM cards. However, most large-scale connectivity deployments aren't as accessible. SIMs are often embedded in devices and scattered across many different remote or hard to reach locations, spanning multiple countries or continents. eSIM removes the necessity for site visits when SIMs need to be swapped, enabling your entire M2M SIM estate to be reprogrammed Over-The-Air (OTA). So if you need to change tariffs or take advantage of a different MNO's coverage, you won't have to physically touch your hardware; it can all be achieved remotely.
Get a free M2M consultation…
Talk to one of our M2M connectivity specialists for all the information and pricing you need.
eSIMs can hold multiple SIM profiles
Traditional SIM cards can only hold one SIM profile, meaning they are very one dimensional. eSIM provides you with the flexibility to add multiple SIM profiles to a single device, giving you multiple connectivity options to use at your disposal. If you want to change network operator in line with your alternative SIM profile, simply switch as and when you need to. This is particularly effective if your IoT devices move from one country to another.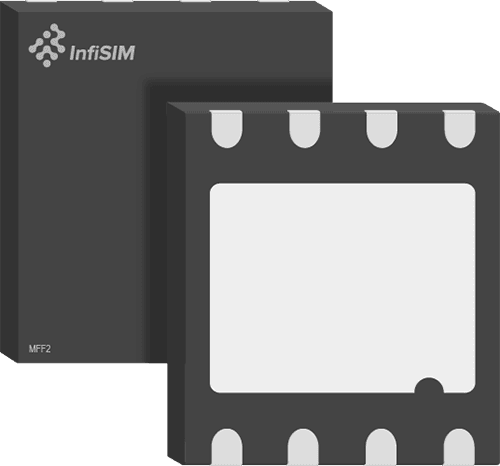 Our eSIM connectivity solutions are multi-network compatible, just like our standard M2M SIMs. They are also non-steered, meaning they don't have a parent network. Instead, our multi-network eSIM solutions are open to connecting to the strongest network available in your location, allowing for increased up-time and faster connectivity.
eUICC is available for any device
It's a common misconception that eSIM is only available as an embedded solution, but this is not true. At InfiSIM, our eSIM packages are available in the form of triple-cut SIM cards or as an embeddable solution (primarily used by OEMs). Our triple-cut SIM cards give you the option to deploy 2FF, 3FF or 4FF M2M SIM cards, depending on the requirements outlined by your hardware.

Manage your eSIMs with NOVA eUICC
NOVA eUICC is our online management platform for eSIM deployments.
Administrate your eSIM deployments

Analyse data usage in real-time

Set up and manage usage alerts

Apply auto bars and opt into auto bolt-ons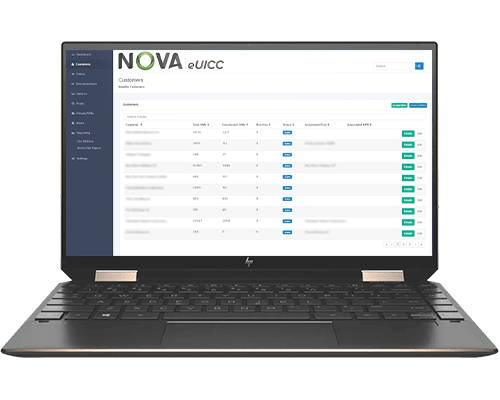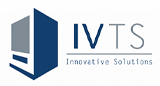 Intelligent vending & business automation
IVTS adopted the InfiSIM platform for their Intelligent vending and IoT business automation system as a standardised platform for our 4G based systems. The benefits IVTS achieved were in all areas of the platform, the major benefit to IVTS was a single management platform to see a fleet of machines through a single dashboard. The SIMs became multi network allowing additional redundancy to a single SIM carrier allowing our systems uptime to increase and aggregated data allowed for machines to reduce over charges and data outages. We have more control and cost savings achieved have led our business to engage in all our equipment being 4G ready.
Get a free IoT consultation