We're innovating with IoT
We are a UK-based M2M connectivity provider for businesses all around the world. Our extensive range of M2M SIM card and management solutions are built by our business, for your business. So if you're searching for a multi-network, fixed IP or low-power IoT solution, InfiSIM have you covered.
Get a free M2M consultation…
Talk to one of our M2M connectivity specialists for all the information and pricing you need.
Regardless of whether you're a start-up looking for a connectivity partner or a multinational enterprise manufacturing IoT hardware, InfiSIM have the in-house knowledge and expertise to recommend and deploy an M2M solution that meets your unique business requirements. It's never been easier to take advantage of tomorrow's technology today.
Dedicated support & account management
At InfiSIM, we want all of your M2M deployments to be completely stress-free. That's why our M2M solutions are all fully-managed by our in-house experts. We'll monitor your account and make recommendations to help you get the most out of your connectivity, reduce the risk of overusing data and plan for future projects. And when you need assistance, your dedicated account manager is just one phone call away.
We're always looking for new ways to deliver the best possible service to our customers. That's why we've invested heavily in our industry-leading IoT connectivity management platform, NOVA. Put yourself in control of your M2M SIM estate and get full visibility of your IoT assets in real-time. NOVA makes the management of your M2M SIM cards and devices easy.
As new technologies emerge, the number of businesses entering the Internet of Things market (and therefore the number of applications requiring M2M connectivity) continues to rise. We work hard to ensure that we provide connectivity solutions that are compatible with new and emerging technologies. That's why we're proud to partner with Vodafone in providing next-generation IoT connectivity, including Narrowband IoT (NB-IoT).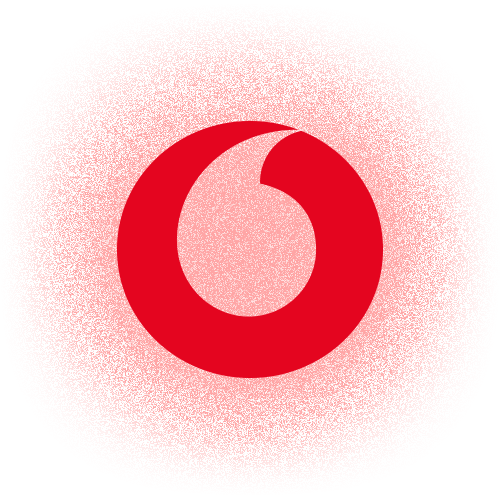 Unlike many other M2M providers, we supply non-steered multi-network connectivity. Your SIMs aren't tethered to a specific parent network; they have the freedom to roam and connect to the strongest connection available in your area. At InfiSIM, we can deliver M2M connectivity in more than 200 countries via 400+ networks.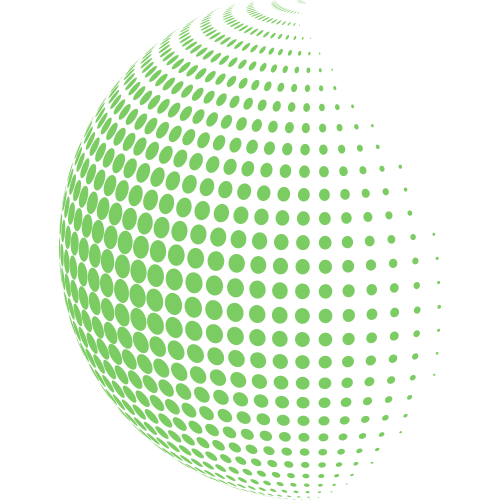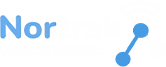 GPS tracking solutions
We are so pleased to have chosen InfiSIM as our preferred IoT SIM supplier. Managing our SIMs with our devices was of paramount importance to us, and their NOVA platform has been outstanding. InfiSIM have brilliant technical support, and a friendly, responsive team delivering a great service offering. We have no hesitation in recommending InfiSIM for your connected Business!
Antony Norton | Nortrak Ltd