Keep track of your commercial vehicles.
IoT in fleet management
Automating the automotive industry with M2M Fleet Management
The automotive sector is a front-runner when it comes to harnessing IoT. Connected cars are the new-norm and public transport is becoming overhauled with new technologies to help increase efficiency and improve our on-the-move experience. Find out how IoT SIMs are changing the automotive and fleet management industries…
Fleet management & telematics
IoT enables commercial fleet operators to keep track of their vehicles, giving them the tools to monitor valuable data in real-time. By deploying IoT fleet management, companies are able to reduce running costs, increase customer satisfaction and keep their drivers and cargo safe. It's never been easier to improve vehicle and driver utilisation.
Our M2M and IoT fleet management solutions are non-steered, meaning they always connect to the strongest signal available. Ensure your vehicles stay on the radar at all times by utilising true multi-network connectivity.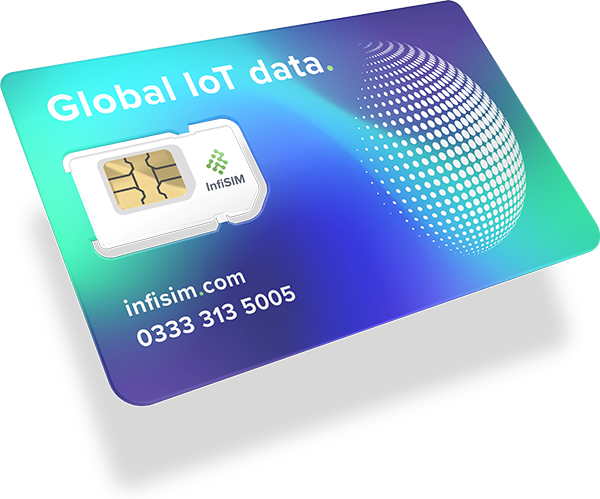 Connected cars
Car manufacturers are always competing with each other to develop the most appealing cars for their shared customer base. Previously this meant improving reliability and performance, but nowadays, this is pretty similar across the board. For this reason, many manufacturers are turning to technology to stay ahead of the competition. Some of these IoT features of connected cars include:
Every IoT project is different.
Get a free IoT consultation