We partner with 400+ networks globally.
M2M coverage map
Do you have an upcoming IoT project? Use our interactive M2M coverage map to find out if we can supply connectivity in your required locations. Simply click on a country to find out what networks are available…
"Good pricing, prompt service, always good support"
– In Touch Retail Solutions Ltd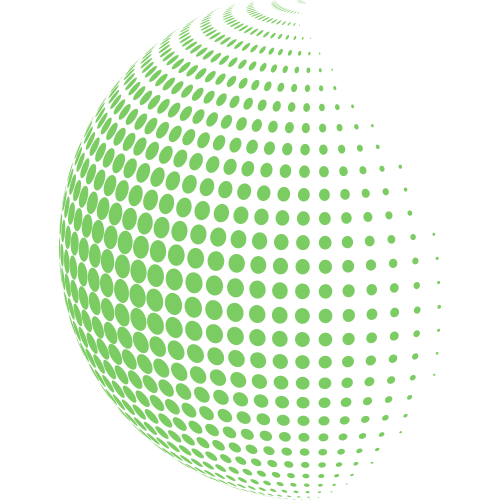 M2M connectivity on a global scale
At InfiSIM we understand that worldwide M2M network coverage can be critical to your business operation. That's why our global roaming M2M SIMs can connect to 400+ networks across more than 200 countries worldwide. Check out our M2M network coverage map below to see which networks are available for your project. Simply click on a country to reveal the available networks.
The connectivity landscape is changing.
The 2G & 3G sunset is happening
All 2G & 3G networks are in the process of being switched off. If your business has 2G or 3G connections out in the field, now is the time to take action and migrate over to an alternative 4G, LTE or 5G solution.
Find out where in the world 2G/3G is being turned off first…
Multi-network compatible.
We provide non-steered, multi-network connectivity in over 200 countries worldwide. So if you have an international IoT project on the horizon and you are on the lookout for a connectivity partner, look no further than our global M2M SIM cards. Find out more about our global M2M offering…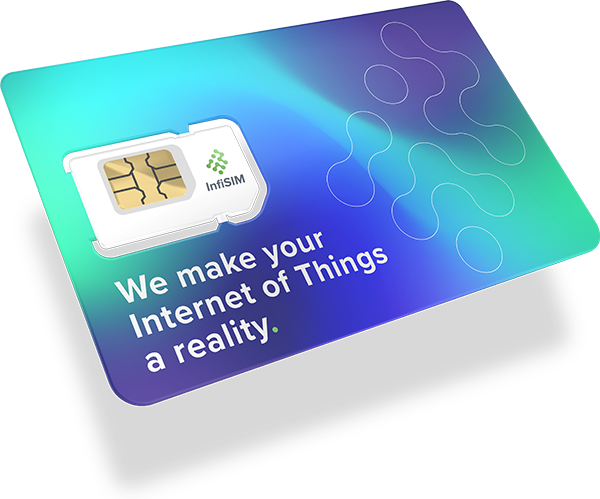 Every IoT project is different.
Get a free IoT consultation