Get a free IoT starter kit.
IoT SIM cards
InfiSIM's IoT SIMs provide a seamless connectivity solution for anyone looking to implement small or large-scale IoT deployments. So whether you're a local retailer looking to start your IoT journey, or a multinational corporation looking to install thousands of M2M connections, we have you covered.
Fixed IP / Dynamic IP options

Unsteered multi-network roaming

Aggregated data across your SIM estate
"Very helpful staff and robust IoT services" – Stortera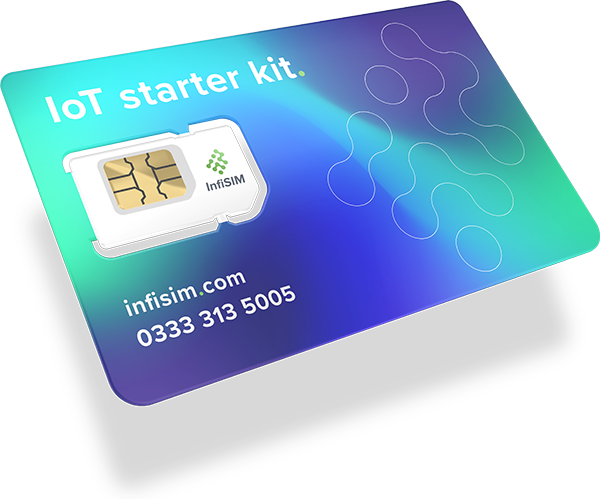 IoT SIM specialists
At InfiSIM, we deliver leading connectivity solutions to businesses all around the world. Our IoT SIMs are powering a wide range of business use cases, from lift monitoring in smart buildings, to crop analysis in agriculture & farming.
Industry leading connectivity features.
Benefits of IoT SIM cards

Multi-network
We provide non-steered multi-network SIMs. This means your IoT devices will always be open to connecting to the strongest network in your area.
Robust
Industrial M2M SIMs can operate and deliver reliable performance under the harshest of environmental conditions, including extreme temperatures.
Low-cost
Deploying M2M SIM cards can be a very cost-effective option for your business. Allow your operations to run more efficiently and make significant savings.
Remote maintenance
Our IoT SIM cards can be maintained, diagnosed and updated remotely thanks to OTA technology. Reduce engineer callouts with InfiSIM.
Why choose InfiSIM as your IoT SIM card provider?
Connectivity for every situation.
IoT SIM cards are used in almost every industry
IoT technology is used in every industry. In fact, it wouldn't be a stretch to say that it can be found in almost every facet of everyday life. Whether it's tracking your taxi to managing a fleet of sailing boats, IoT is embedded in our society.
Any size for any IoT application.
IoT SIM sizes and form factors
Our IoT SIM cards are available in the following form factors…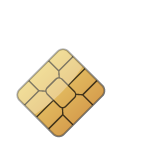 Embedded SIM cards are soldered to the circuit board of a device. Manufacturers often utilise them to prevent users from removing SIM cards and abusing them. They are also commonly used when an eUICC solution is required as SIMs do not need to be handled when provisioning SIMs over-the-air (OTA).
Manage your connectivity.
IoT SIM management
Visibility and control are key when deploying IoT SIM cards successfully, especially when you require hundreds or thousands of connections. That's why we've invested heavily in our IoT connectivity management platform, NOVA. Get a birds eye view of your entire SIM estate and seamlessly manage your business' IoT deployments from anywhere, on any device.
Get the competitive advantage and access almost any connectivity feature you wish to manipulate from with NOVA. Administrate your SIMs with ease, analyse data usage in real-time, enforce domain accessibility with whitelists and blacklists, set up usage alerts, and much, much more.
The 2G & 3G sunset is changing the IoT landscape as we speak. Take a look at our 2G & 3G sunset guide to find out how you can avoid any disruption to your business.
Unsteered IoT SIMs
Our SIMs have unsteered multi-network capabilities. Non-steered SIMs do not have a default network. Instead, our IoT SIM cards are open to connecting to the strongest and most reliable signal mobile network in any location, automatically – regardless of whether they are physically static or in motion, enabling seamless and reliable connectivity at all times.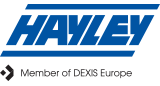 Hayley Group adopted the InfiSIM platform for their Intelligent vending and business automation system as a standardised platform for our 4G based systems. The benefits Hayley Group achieved were in all areas of the platform, the major benefit to Hayley Group was a single management platform to see a fleet of machines through a single dashboard. The SIMs became multi network allowing additional redundancy to a single SIM carrier allowing our systems uptime to increase and aggregated data allowed for machines to reduce over charges and data outages. We have more control and cost savings achieved have led our business to engage in all our equipment being 4G ready.