Advanced renewable energy solutions.
IoT in solar energy
IoT connectivity for solar energy solutions
Scale your solar farm with IoT monitoring, reduce downtime, improve efficiency and increase profits. Get in touch today for a consultation with our IoT experts and to trial our M2M SIM cards for free. Helping you generate maximum power, with minimal headaches.
The solar industry is making astronomic leaps with IoT
The Internet of Things (IoT) has revolutionised the way we interact with technology, and there is no exception in the solar energy industry. By integrating IoT technology into solar energy systems, we can unlock a host of new features, benefits, and opportunities. IoT is changing the solar energy landscape and how it can be used to create a more sustainable and efficient energy future.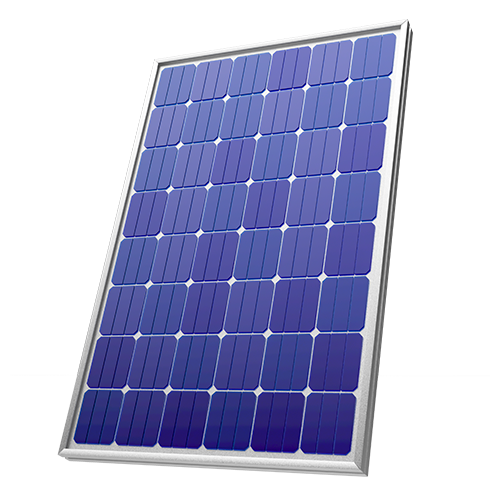 Features of IoT in solar energy
Features of IoT in solar energy
Opportunities for IoT in solar energy
Why use InfiSIM for your IoT SIMs?
InfiSIM are one of the most reputable IoT SIM card providers with hundreds of thousands of SIMs deployed globally. We have UK-based support and fantastic reviews, so you can be sure that your business is in safe hands.