Futureproof your lift lines.
IoT in vertical transportation
The future of lift lines
Like most technologies, vertical transportation is diving deeper into the world of IoT. This is largely due to the ongoing PSTN switch off that is scheduled to complete in 2025. So this begs the question, how is the 2025 switch off affecting lift lines and vertical transportation?
Most lifts utilise PSTN connections for safety lines. However, the 2025 PSTN switch off is causing all PSTN connections to become obsolete. For this reason, alternative solutions will need to be put in place. If safety lines aren't replaced, the lack of essential security and safety measures will make it impossible for lift users to contact emergency and rescue services when a problems occurs.
How is the 2025 PSTN switch off affecting lift lines?
The 2025 PSTN switch off is having a huge impact on the elevator industry. Most lifts utilise PSTN lines for their emergency phone lines, and although some businesses have already invested in ISDN as a replacement, they will need to re-evaluate their services as their existing safety solutions will soon become redundant.
Unfortunately, this means that a different solution will be required to deliver emergency communication in lifts moving forward. The all IP-network is promoting data-only connections such as leased lines, FTTP and SOGEA, but all of these solutions require voice to be delivered over the internet. This often comes at an additional cost for hosted telephony.
So what are your alternatives?
Get ahead of the PSTN and ISDN switch off and replace your EOL lift lines with an IoT connectivity solution that meets your business' unique requirements.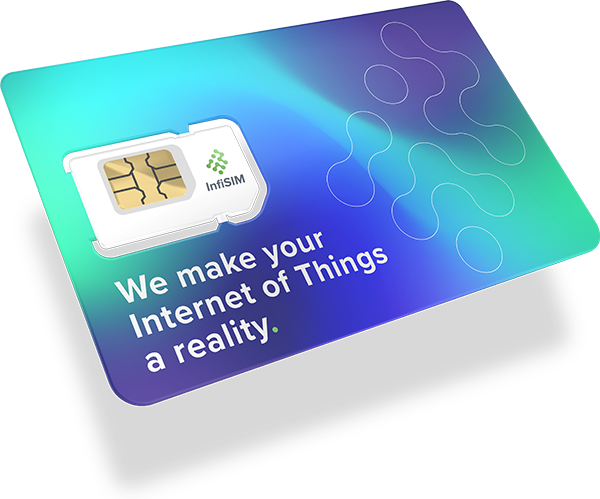 IoT in escalators
Escalators are also stepping into the future with IoT technology. By equipping escalators with sensors, data such as vibration, noise, power usage, handrail speed, and bearing/motor temperature can be collected and monitored with ease. This data enables businesses to keep an eye on the status of their escalators, ensuring that they are operating effectively and allowing engineers to be called out when a problem is detected.
Every IoT project is different.
Get a free IoT consultation