IoT in vertical transportation
The future of lift lines
Like most technologies, vertical transportation is diving deeper into the world of IoT. This is largely due to the ongoing PSTN switch off that is scheduled to complete in 2025. So this begs the question, how is the 2025 switch off affecting lift lines and vertical transportation?
Most lifts utilise PSTN connections for safety lines. However, the 2025 PSTN switch off is causing all PSTN connections to become obsolete. For this reason, alternative solutions will need to be put in place. If safety lines aren't replaced, the lack of essential security and safety measures will make it impossible for lift users to contact emergency and rescue services when a problems occurs.
Get a free IoT consultation…
Talk to one of our M2M connectivity specialists for all the information and pricing you need.
What is the 2025 PSTN switch off?
PSTN stands for Public Switched Telephone Service.
In short, the PSTN is the copper infrastructure that has enabled telephony services across the UK since it was introduced in the 1800s. It is used by thousands of businesses and millions of homeowners to make and receive calls every single day. However, this aging infrastructure is becoming much more expensive and complicated to maintain. For this reason, all PSTN and ISDN services are currently in the process of being replaced by more futureproof, data-only alternatives. The switch off is due to reach completion in 2025, meaning all legacy solutions will need to be replaced by this date, if not before.
The deployment of an all-IP network means that traditional lines are due to become obsolete, and this extends to lift lines too.
How is the 2025 PSTN switch off affecting lift lines?
The 2025 PSTN switch off is having a huge impact on the elevator industry. Most lifts utilise PSTN lines for their emergency phone lines, and although some businesses have already invested in ISDN as a replacement, they will need to re-evaluate their services as their existing safety solutions will soon become redundant.
Unfortunately, this means that a different solution will be required to deliver emergency communication in lifts moving forward. The all IP-network is promoting data-only connections such as leased lines, FTTP and SOGEA, but all of these solutions require voice to be delivered over the internet. This often comes at an additional cost for hosted telephony.
So what are your alternatives?
IoT in lift lines
IoT connectivity is changing how businesses are adapting to the challenges posed by the 2025 switch off. Not only can IoT provide fast and reliable cellular connectivity to your lifts, it comes with a whole host of additional benefits that traditional PSTN lines simply can't offer.

Reduce installation costs
Our M2M SIM cards are simple and easy to deploy. There are no expensive installation fees or lengthy lead times; get your safety systems connected and operating quickly and effectively.

Remote diagnosis
Get full visibility of your IoT deployments and be notified when there's a problem. Reduce engineer callouts and diagnose your connectivity problems from anywhere, on any device with NOVA.

Secure connectivity
All of our IoT SIMs are equipped with a private APN, meaning your data can't be accessed from outside your network. Rest knowing that your safety systems can't be abused or tampered with.
IoT in lifts is a fantastic way to streamline vertical transportation and ensure that it adheres to safety regulations when the 2025 PSTN switch off reaches completion. Monitor how your lifts are being used with data such as load weight, waiting times, number of trips, ride analysis, and safety circuit analysis to improve the efficiency of your vertical transport.
Get ahead of the PSTN and ISDN switch off and replace your EOL lift lines with an IoT connectivity solution that meets your business' unique requirements.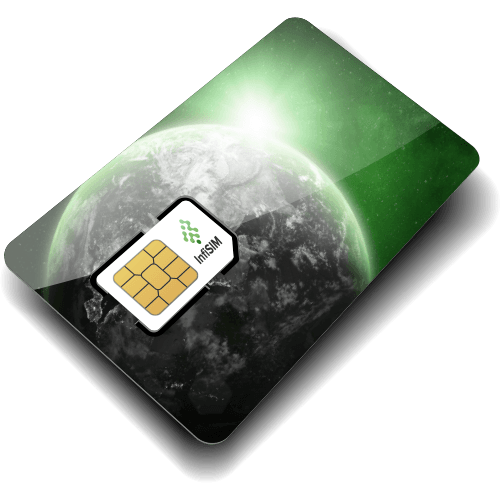 IoT in escalators
Escalators are also stepping into the future with IoT technology. By equipping escalators with sensors, data such as vibration, noise, power usage, handrail speed, and bearing/motor temperature can be collected and monitored with ease. This data enables businesses to keep an eye on the status of their escalators, ensuring that they are operating effectively and allowing engineers to be called out when a problem is detected.
Get a free IoT consultation