UK M2M connectivity
Our specialist UK M2M SIM cards have been specifically designed for use across all IoT and M2M applications, regardless of your business' industry, devices, location or unique connectivity requirements. And with a variety of value-added features, you can be sure that InfiSIM is the best M2M communications choice for your business.
Get a free M2M consultation…
Talk to one of our M2M connectivity specialists for all the information and pricing you need.
Get the most out of your M2M solution with our UK multi-network roaming SIMs. Access all the UK networks without being tied to one provider. Increasing up-time and maximising performance has never been easier.
Non-steered connectivity
Our UK M2M solutions are completely non-steered. Ensure your SIMs are open to connecting to the strongest network available in your area, without defaulting to a parent network.
Maximise connection speeds and increase up-time to 99.98% by allowing your IoT SIM cards to switch between the major UK networks seamlessly, without prioritising one primary network.
Aggregated data pools
Minimise the likelihood of your SIMs overusing data, by aggregating your allowance over your entire SIM estate. Aggregated pools of data give you the flexibility to share data between all of your connected devices. So if one device overuses and another underuses, they'll both take data from the same pot, reducing your risk of overspending. Check out our M2M Sim Plans.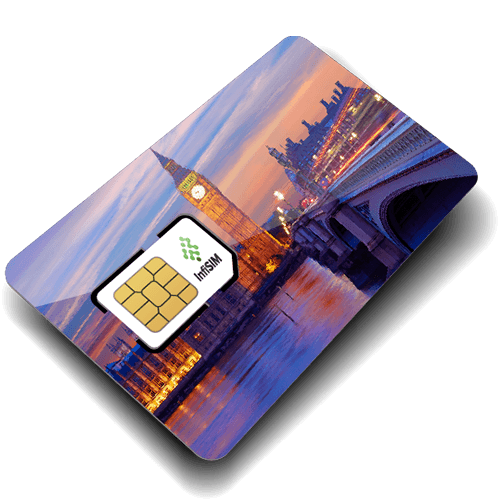 Introducing NOVA; InfiSIM's leading device and SIM management portal.
NOVA gives you access to all of your UK M2M SIM cards, regardless of whether they are active or not. Almost any feature you wish to manipulate can be controlled in our leading IoT connectivity management platform.
Administrate your SIMs with ease, analyse data usage in real-time, apply cloud-based security profiles, manage and deploy usage alerts and much, much more.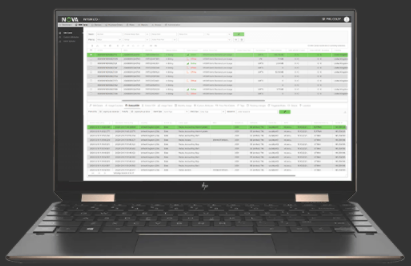 Our UK M2M SIMs can be provisioned with fixed/static IP addresses. Not only does this guarantee a secure connection between our infrastructure and the remote user's LAN, but it means your end-users can access and retrieve data directly from the IoT device at any time, rather than waiting for (and relying on) the device to send it.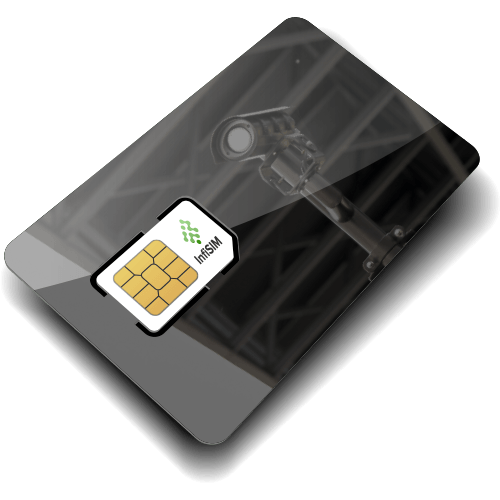 Remote metering and monitoring
Meet GWE, energy saving specialists. They needed a solution that would allow remote metering and monitoring to come as standard on all of their IVOs (Intelligent Voltage Optimisers). This would make their eco-max product accessible from anywhere without the need for a network connection.
Thanks to our M2M solutions, eco-max is now able to be operated on the go from a mobile device or office environment. GWE now offer remote metering, multiple meter monitoring, automated billing, sendable meter readings and controlled energy consumption to a range of national and international businesses.
Choose your form factor
Regardless of your requirements, we have a SIM card suitable for your unique IoT project. Our UK roaming SIMs are available in 2FF, 3FF, 4FF and MFF2 form factors. Industrial-grade SIM cards are also available upon request. Talk to our team for more information.

Interested in UK M2M SIM cards but not sure where to start?
At InfiSIM, we want you to have a real experience when trialling our SIM cards. That's why we treat your trial like any other IoT project. You won't receive a predefined tariff like you do with other M2M providers; we'll work closely with you to create a bespoke trial that meets the requirements of your unique project.